Make Innovation your

Growth Driver
Prodex provides a range of customised and in-house training workshops to ensure your business is aligned with the latest in product development. We are also in partnership with some of the world's leading innovation academics & practitioners.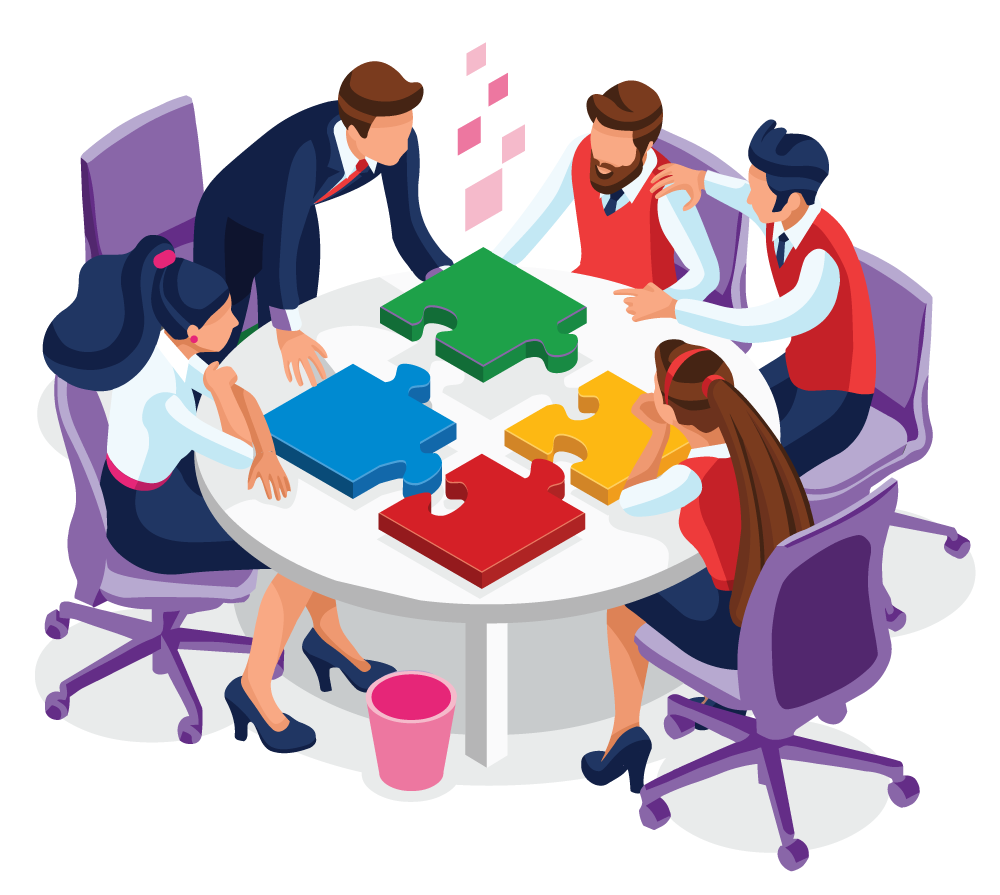 TRAIN YOUR STAFF TO INNOVATE WITH PURPOSE
"We appreciated your rich experience and sharing from different organisation situations and stages of maturity"
Wannipa Bhakdibutr – President, Osotspa Drinks Thailand
SYSTEMATIC INNOVATION GOVERNANCE (SIG) TRAINING
The Systematic Innovation Governance (SIG) masterclass has been developed by Prodex to provide specific and details training on the four quadrants of governance including:
Process and Project Management
Define multiple Stage-Gate® processes for multiple projects to assess and approve growth initiatives vs business sustaining initiatives enabling different teams to be involved in different projects.
Portfolio Prioritisation and Optimisation
With the use of Strategic Buckets, learn to define the percentage of overall innovation investment in each portfolio. Effective portfolio prioritization allows weak projects to be cancelled and resources to be re-deployed to higher-value projects.
Innovation Planning
Learn to define a set of commercial attributes of each innovation project.
Idea and Concept Development
Identify innovation planning gaps for idea campaigns with scorecards and evaluation tools to ensure alignment between unmet needs of the business and the innovation focus and priorities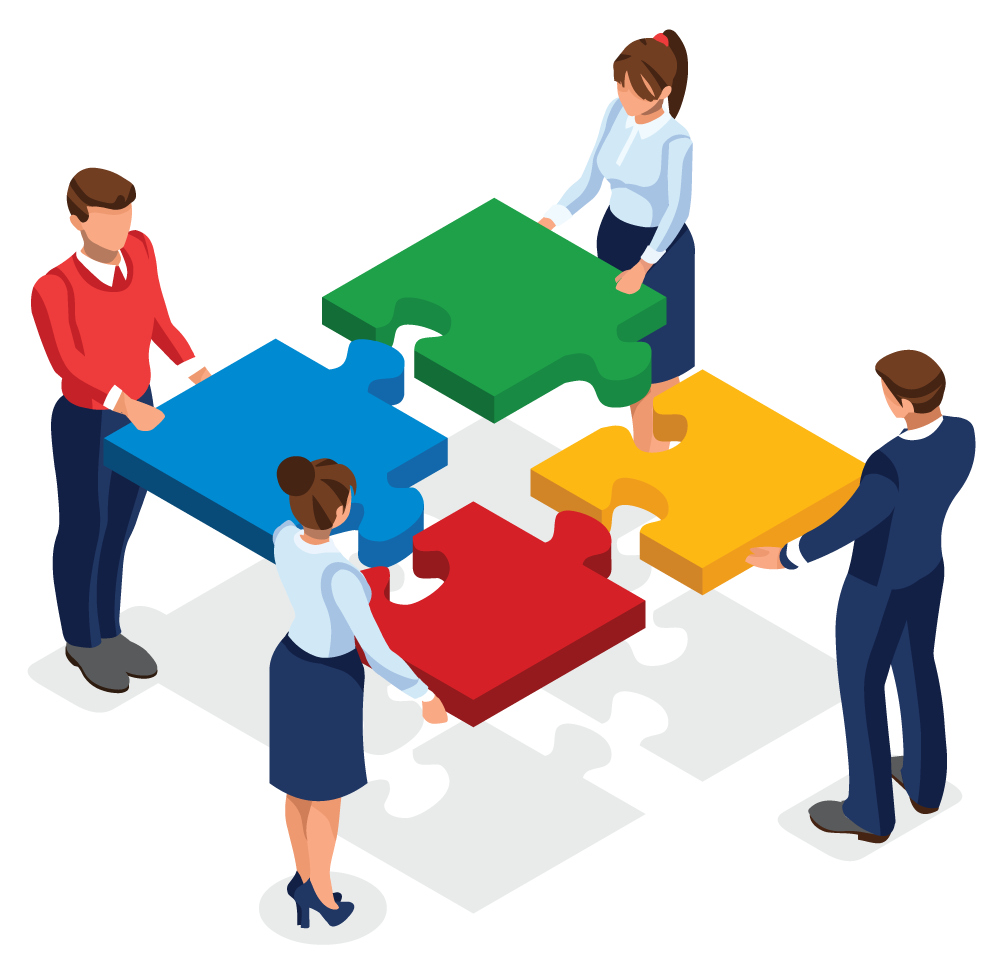 Stage-Gate® | IDEA TO LAUNCH
The Stage-Gate® Idea to Launch methodology created by Innovation expert, Dr Robert Cooper, is the 'industry standard' for managing product innovation and is used by companies of all sizes around the world. It is a function-neutral business process that coordinates all of the disciplines and their respective practices while bringing visibility and oversight to the innovation pipeline.
This enables a company's leadership team to manage innovation strategically and achieves:
Better in-market success (new product sales and profits)
Better return on investment
Better in-company project success (speed, scope, prioritization, and budget)
Greater portfolio visibility enabling better governance agility
Improved in-company cross-functional team collaboration
Improved collaboration with external development partners
Prodex has extensive experience in the development and implementation of Stage-Gate® processes and through its training offerings, companies they have worked with are able to overhaul their existing processes and improve the quality of their portfolios.
STRATEGIC & TECHNOLOGY ROADMAPPING
Strategic roadmapping is a required competency for companies seeking long term advantages over competitors and clarity on the direction and strength of marketing and technology trends. Best performing companies are twice as likely to use roadmaps as poorer performers.
Prodex provides training and implementation of strategic roadmapping methodologies as well as technology solutions which enable collaborative market and technology roadmapping. Prodex has aligned with Penn State University's leading scholar, Dr Irene Petrick roadmapping methodologies and continues to focus on the latest research to share this with businesses in the training sessions.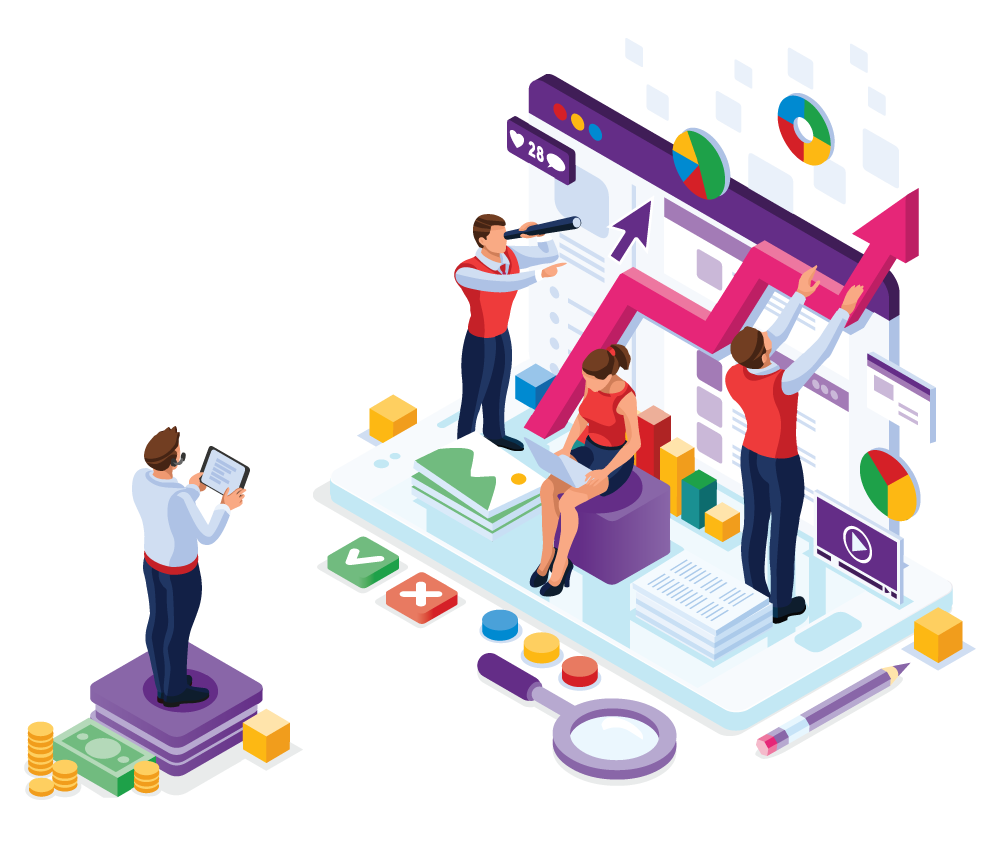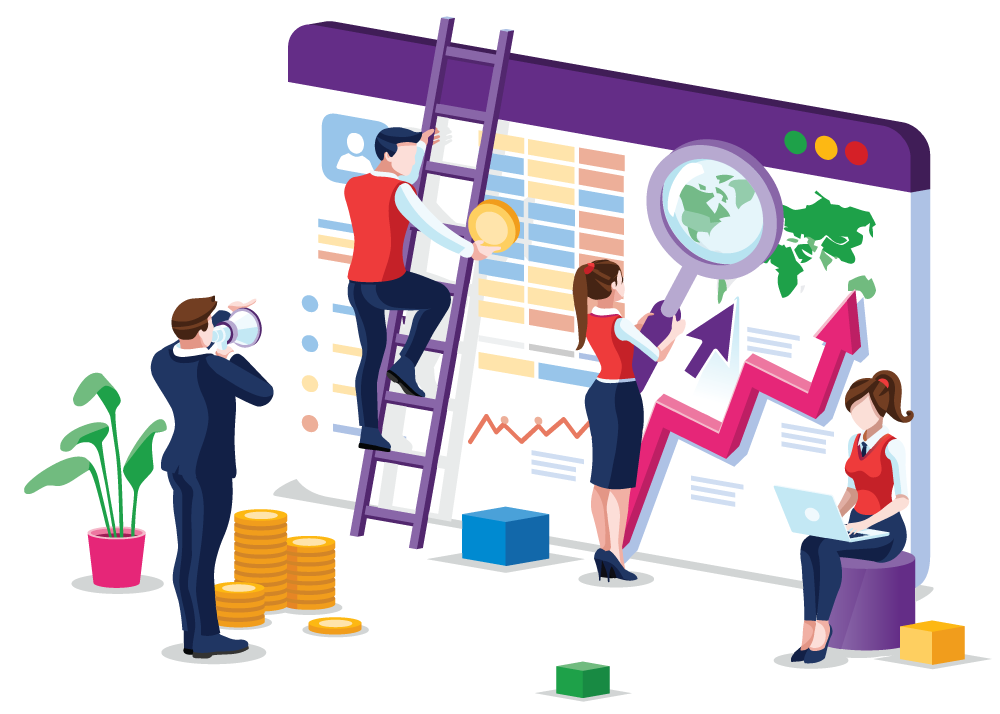 Effective innovation planning processes help you and your business identify gaps and develop the right new product innovation strategy to ensure business growth and success.
Understanding how much revenue and profit the business will make over time from your existing products and mapping out how much value the business will create over time will help you sustain growth and potentially seize opportunities for future growth. Prodex works with company executives to train their teams to align their new product development with growth strategies.
The definition of Voice of the Customer (VoC) describes your customer's feedback about their experiences with and expectations for your products or services. It focuses on customer needs, expectations, understandings, and product improvement. Voice of customer research is more effective than traditional market research methods as it uncovers the unmet needs of your consumer.
Prodex offers training and implementation of VoC methods for new product research. By conducting in-depth qualitative interviews which follow the "voices into choices" methodology, Prodex has been highly effective in assisting companies define their field of opportunity for New Products.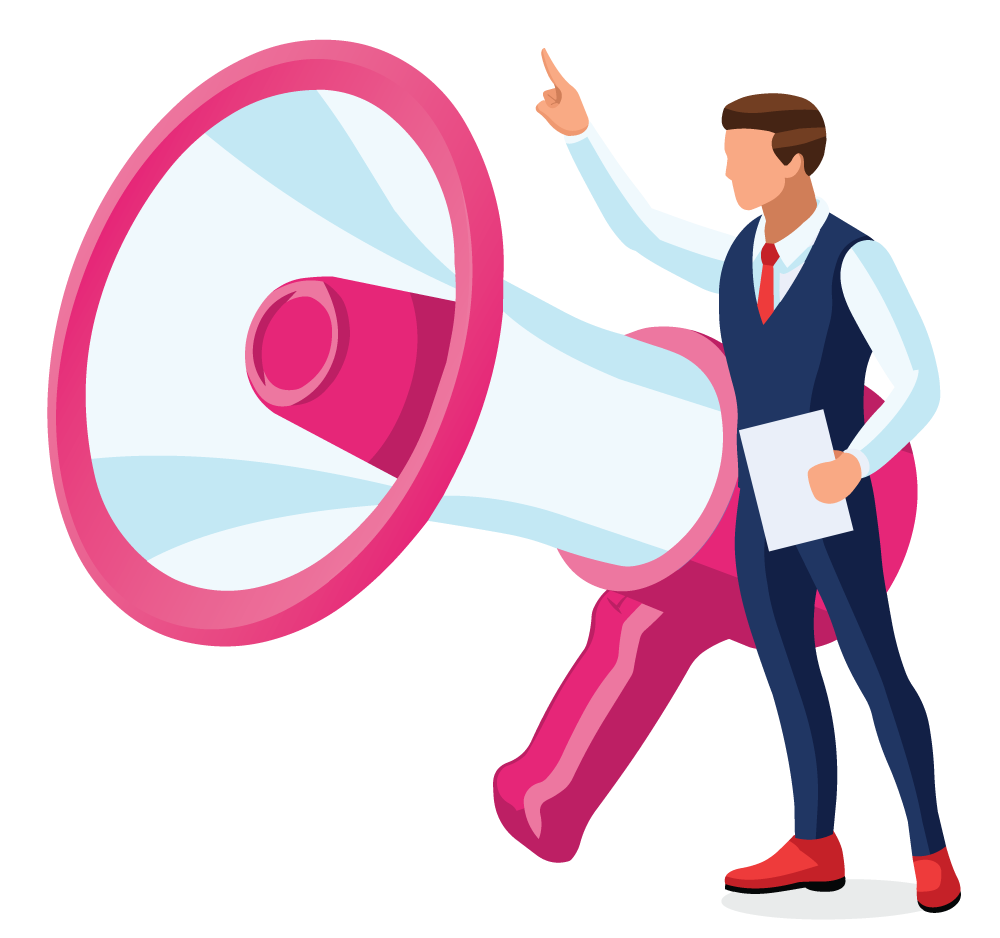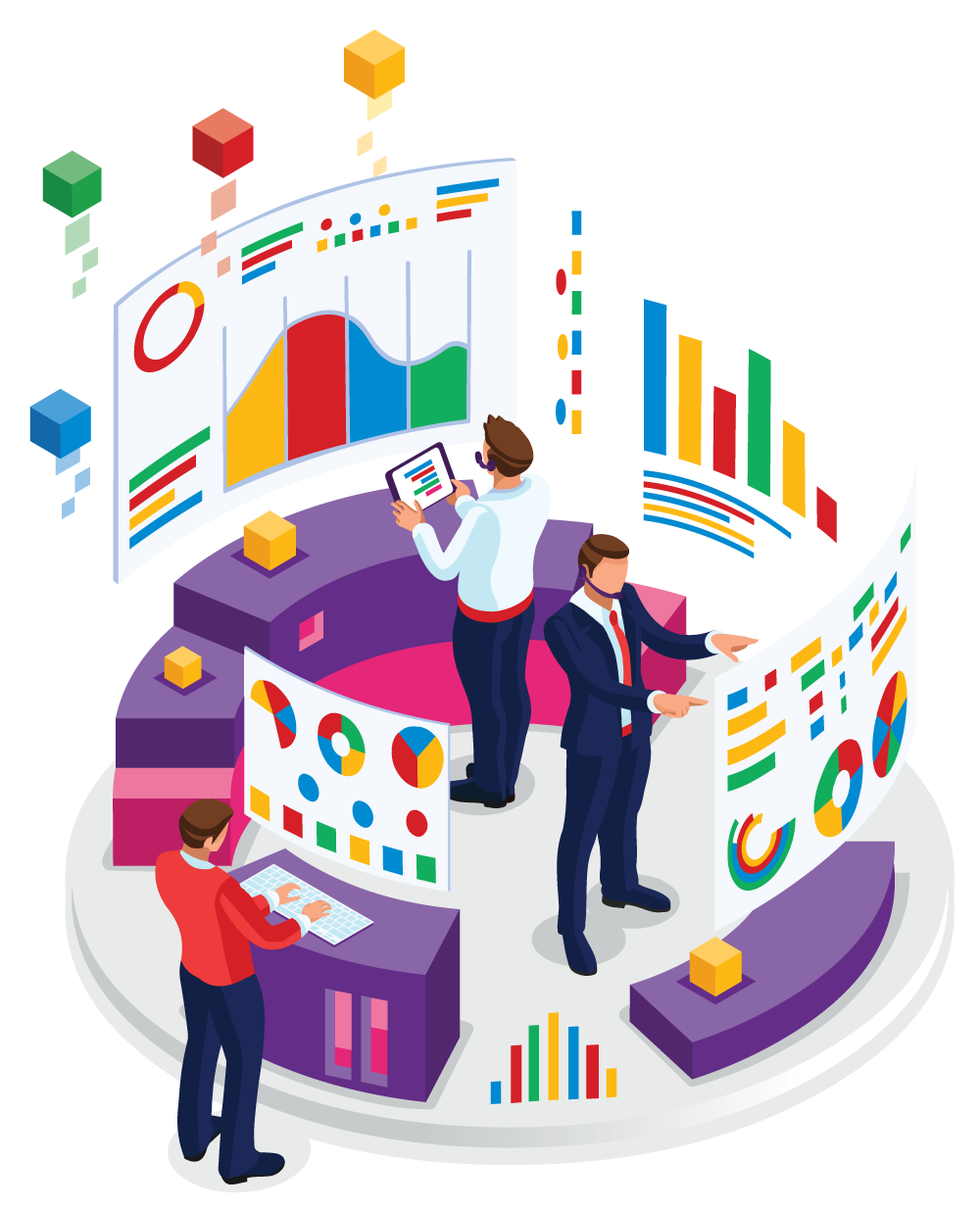 A Portfolio Management system is the centralized management of the processes, methods, and technologies used by project managers and project management offices to analyse and collectively manage current or proposed projects based on numerous key characteristics.
By working with and training companies about understanding the importance of portfolio reviews and gate meetings, companies can achieve effective decision making. This process can also be automated using an online enterprise innovation management software system, such as Sopheon's Accolade Software package.
The Accolade Software solution provides a unique, fully integrated processes for the entire innovation management and new product development lifecycle.
Prodex is the Australia, NZ and South East Asian reseller of Sopheon's Accolade enterprise innovation management system including:
1. Strategic innovation and roadmapping
2. Portfolio and in-market management
3. Idea and concept development
4. Process and project management
5. Resource Planning
Prodex provides training and support for Accolade to improve our customers innovation and new product performance for sustainable, profitable revenue growth.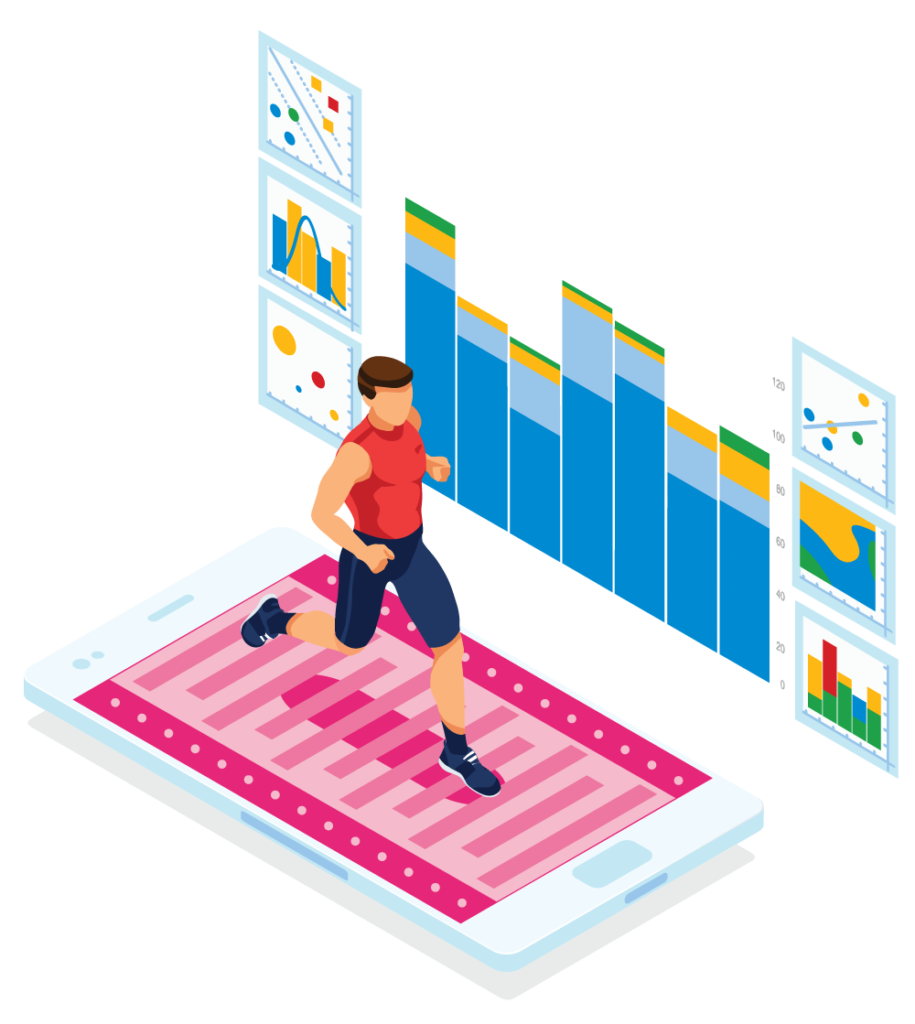 Gerard Ryan Talks With Dr Robert Cooper
Agile, Accelerated and Profitable Development
Deciding your Development Portfolio: Making Strategic Choices and Picking the Winners
"Great content that serve as food for thought and exposition of examples that bring it life."
"Very good material from the guru like Bob. All the things we learn today can be used in the business."
"Great 2-day seminar, had the opportunity to lean from Dr Cooper was a great pleasure. His ability in storytelling is amazing. The examples from real crisis helps to link the ideas into actionable tasks."
"Came out with a refreshed view of Stage Gate and innovation and portfolio planning. Introduced new tools for usage and implementation."
"I've known Stage Gate process for many years, but after this session, I knew for the first time a truly effective Stage Gate process."
"Excellent usable content, delivered in an expert way by the expert in the topic. Highly satisfied with both the Melbourne and Sydney events. Greatly appreciated the opportunity to speak directly with Bob to receive his guidance and wisdom."
"Very dense information set but explained clearly by Bob who's a high energy presenter. Good balance of content vs exercises. Prodex team was very personable and catering was excellent."
"An invaluable learning experience for developing an effective strategic business decision making model. Dr Bob Cooper presented the concepts and information in a no - nonsense and practical manner that can be learn today then implemented tomorrow."
"A great eye opener and thought provoker for the way NPD is managed. Some very useful, practical tools discussed."
"For every topic, every question we had, Bob says '…well, let me tell you a story about that' and our team all benefitted from his lifetime of priceless experience."
"The training event has provided me with some new ideas and tools to improve our NPD process. It has highlighted what is missing and what we need to implement into our process. Bob is an excellent facilitator with a world of experience and knowledge. Privileged to be a part of this training."
"Highly valued the structured content on both strategy and process. Bob Cooper clearly very knowledgeable, experienced and entertaining. Good to have diverse range of industries/ businesses represented."