Leaders in most industries recognize innovation as a key driver for achieving long-term success and profitability
Companies in most industries across the world specialising in many different markets are turning their attention to improving their innovation performance to deliver sustainable growth and significant competitive differentiation.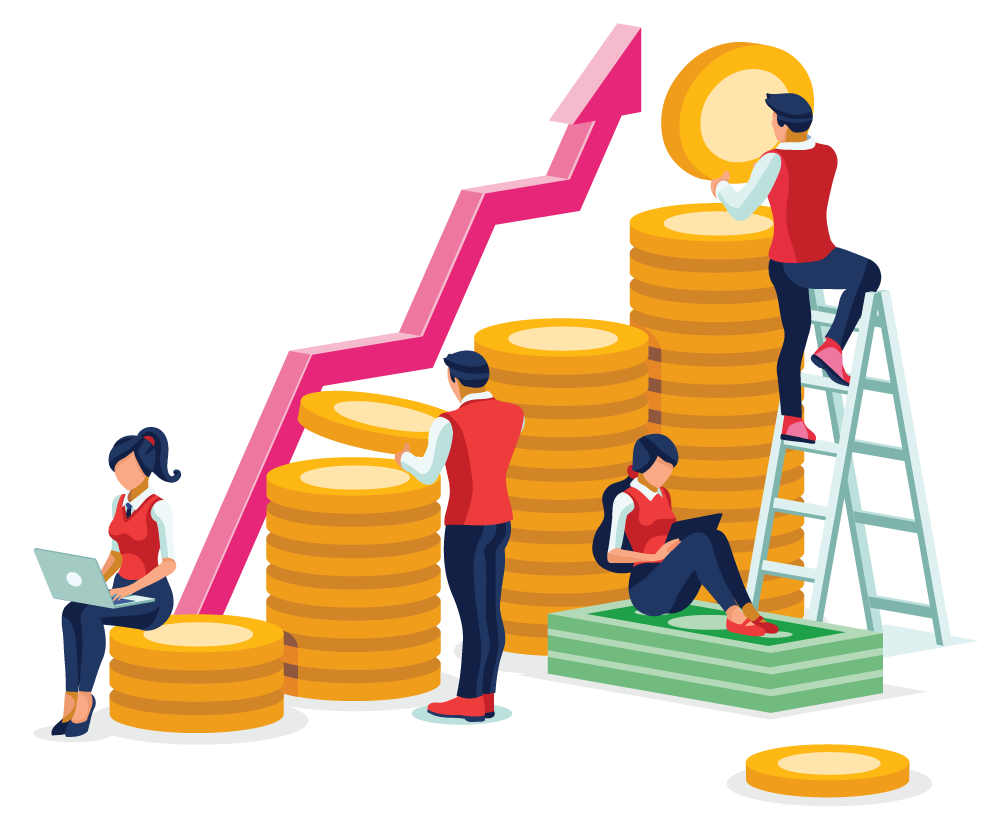 INNOVATION DRIVES LONG-TERM PROFITABILITY
Globalization, consolidation of industry players, increasing government regulations, consumer demand for electric and autonomous vehicles sporting radically new technological features − not to mention fierce, new breed competitors offering new-to-the-world innovations − are dramatically disrupting this long-established market.
With all of this change, companies can't afford to pump the brakes.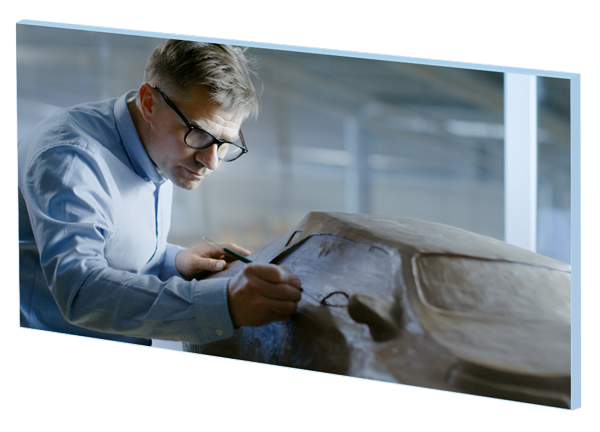 Chemical industry innovation is a cornerstone for growth and success, yet even leading companies globally struggle with establishing the right processes to support innovation performance.
Today's highly competitive environment combined with dynamic markets, volatile material costs and ever-changing regulatory requirements pose challenges that inhibit the success of chemical innovation. Through working with companies across the spectrum of the chemical industry, we see a common set of challenges.
Having the ability to quickly adapt, innovate, and differentiate yourself in the marketplace is essential to successfully driving consumer goods brand growth. Organizations thriving in today's marketplace are those with a finger on the pulse of the market, and the ability to pivot strategic direction and realign innovation portfolios to quickly to meet consumer needs.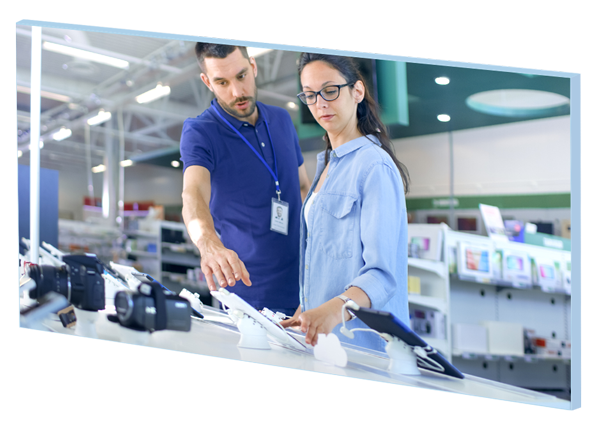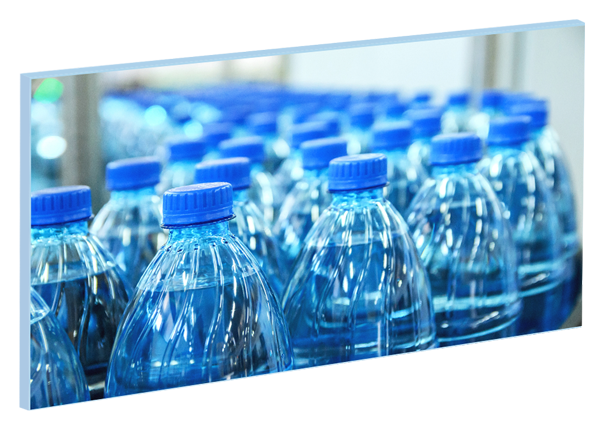 In a recent survey, over 60% of food and beverage executives stated that product innovation or portfolio adjustments to 'healthier' trends will be the key drivers they turn to for revenue growth over the next three years.
While executives acknowledge that achievement of strategic goals will be largely dependent on product innovation, many companies struggle with effectively delivering on innovation initiatives to meet those goals, with failure rates of new food and drinks products climbing as high as 70%-80%.
HIGH TECH AND ELECTRONICS
In an industry where product cycles are getting shorter, and the pace of technology development is only getting faster, profitability is driven by the ability to continually and quickly develop and market the right new products and processes. Organisations across the industry talk about a similar set of challenges that can impact their innovation efforts.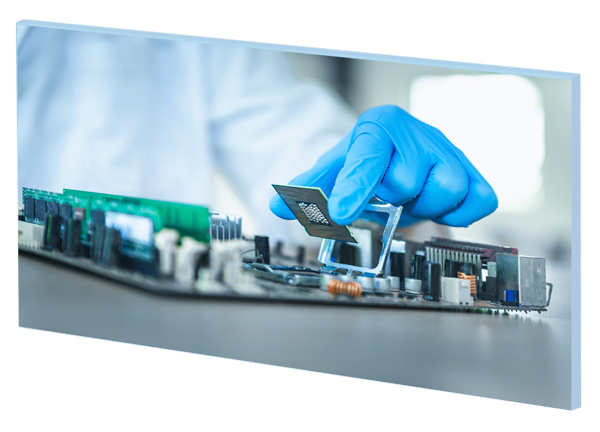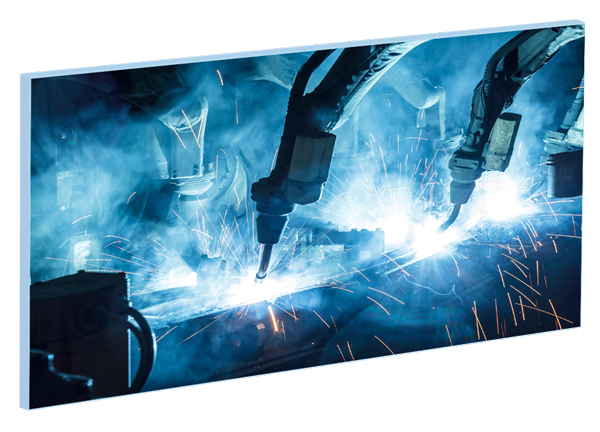 Successful innovation in the industrial manufacturing industry depends on a number of complex and connected factors including rapid product and technology changes, volatile raw material prices, and dependence on changing demand cycles.
As the lifecycle of products continues to shorten, successful industrial innovation presents a number of challenges.
The acceleration of technological development continues to profoundly change the nature of warfare. To keep up with the competition and meet today's threats, aerospace and defence (A&D) organisations are focusing on innovation.
With commercial investments in R&D now outpacing those of governments, innovation cycles are shorter and there is more international competition for technology and innovation.