TECHNOLOGY IMPLEMENTATION
Make Innovation your

Growth Driver
Prodex is the Asia Pacific re-seller of the Accolade® Software platform. Our implementation team can build and configure a customised solution that ensures you can see increased efficiencies sooner. No matter what level of Stage-Gate® maturity your business has, we will customise your implementation to meet your needs.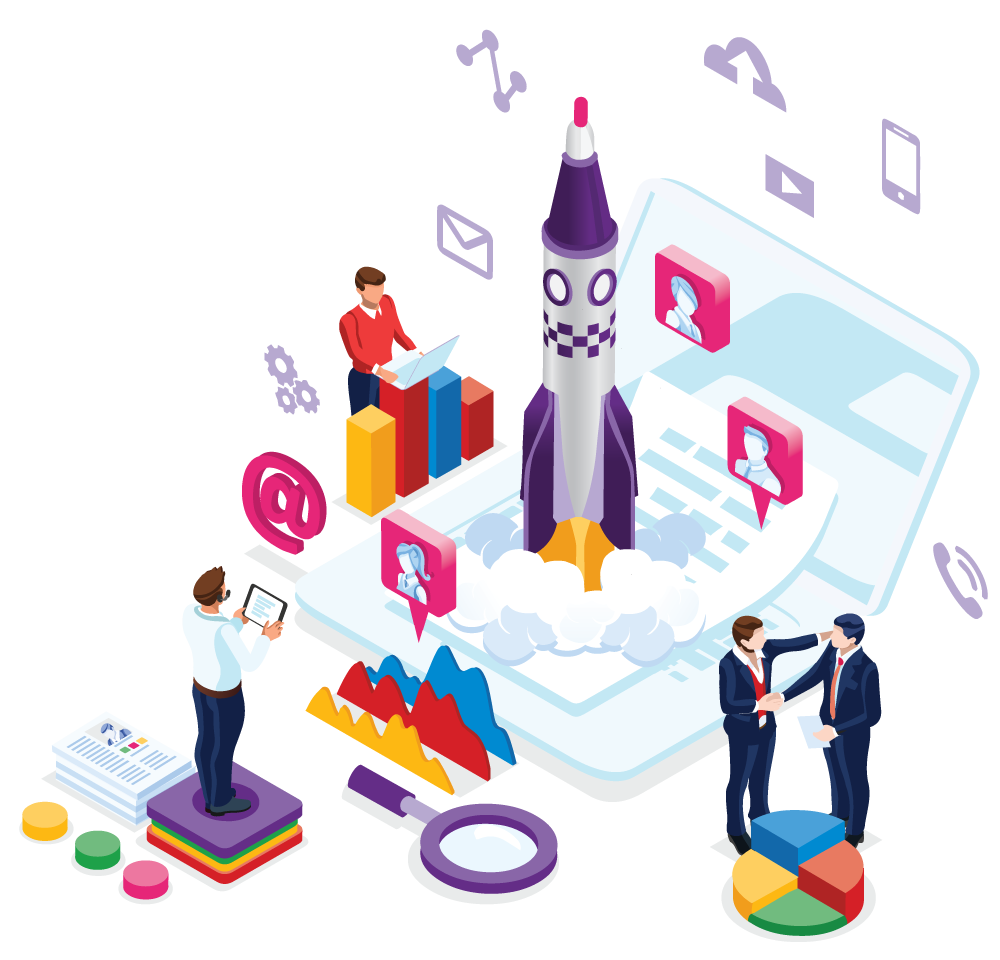 AUTOMATE INNOVATION MANAGMENT AND SPEND MORE TIME MAKING CRITICAL DECISIONS WHEN THEY MATTER
Prodex consultants guide you through your implementation journey from initial design and mapping of your processes, configuration and validation of your solution and the personalized deployment and change management plan. We apply Agile principles to focus on engaging your stakeholders to optimize the solution to their needs.
Your journey can either be driven through the use of a preconfigured, best-practice configuration (Accolade Express) or can be tailored to support your existing processes (Accolade Enterprise Innovation Management).
Transparency  |  Engagement  |  Speed To Value  |  Customer Satisfaction
"The Accolade deployment exceeded expectations. It was the first software implementation Certis has undertaken that was completed ahead of schedule, and it has been more successful than we could have hoped. Adoption is high; everyone involved understands the value of the Accolade system and is now asking how they can use it more broadly beyond the initial application."
Jennifer Lewis, Head of Portfolio, Certis
We expect our software implementations to feature:
Robust conversations to drive alignment of expectations
Create a focus on "whole solution" tools and deployment
Regular iterative reviews
Development server access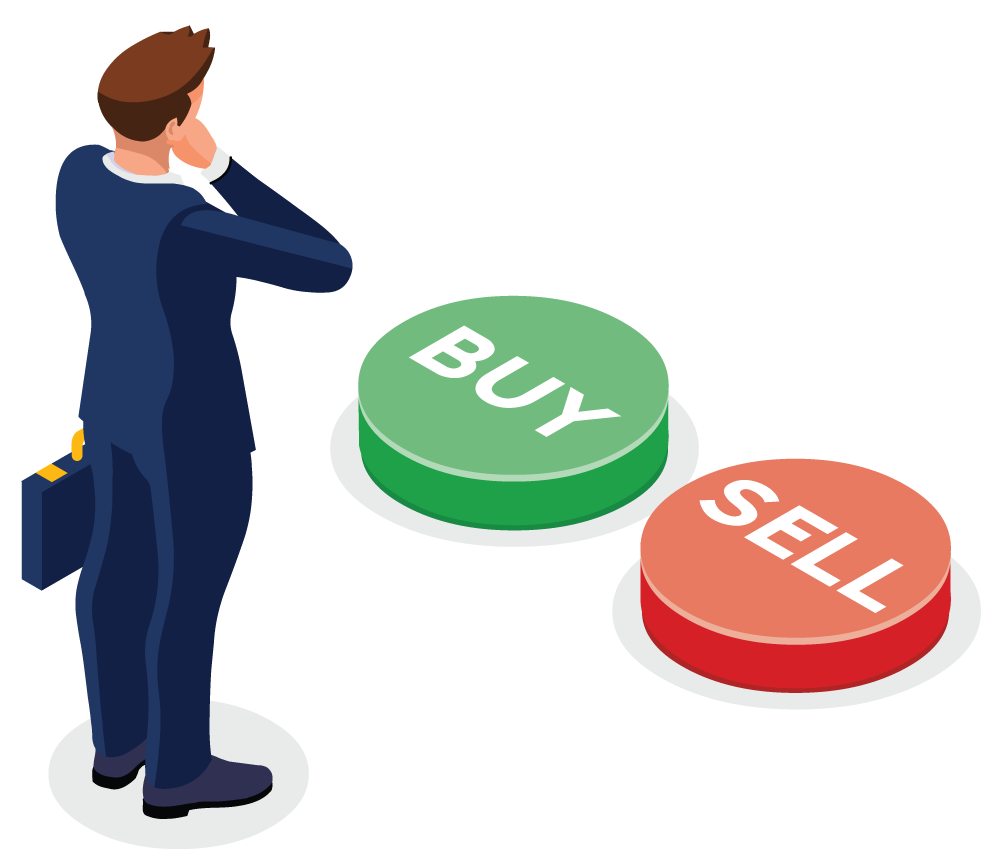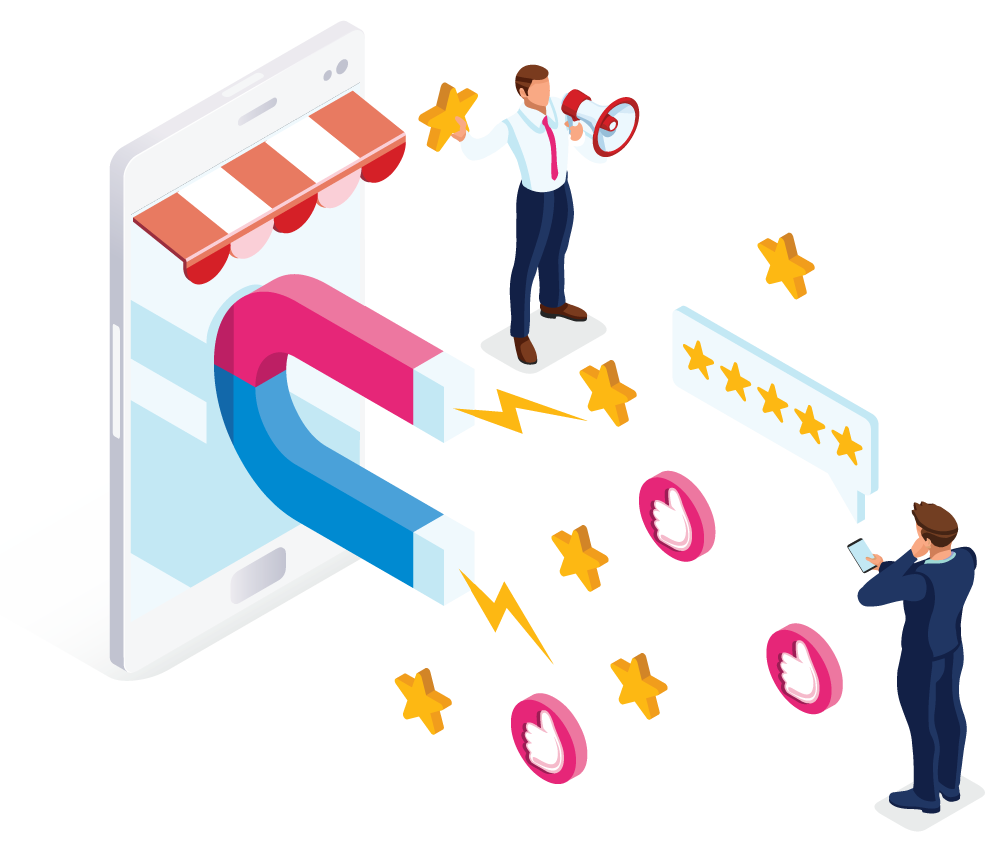 Our software implementation process ensures:
Proactively manage communications
Work with all end-users and stakeholders to understand their needs
Engage customers with Accolade directly
We expect our software implementations to feature:
Show progress early
Show progress often
Focus on where value can be created for users and the business
Iterate to refine solutions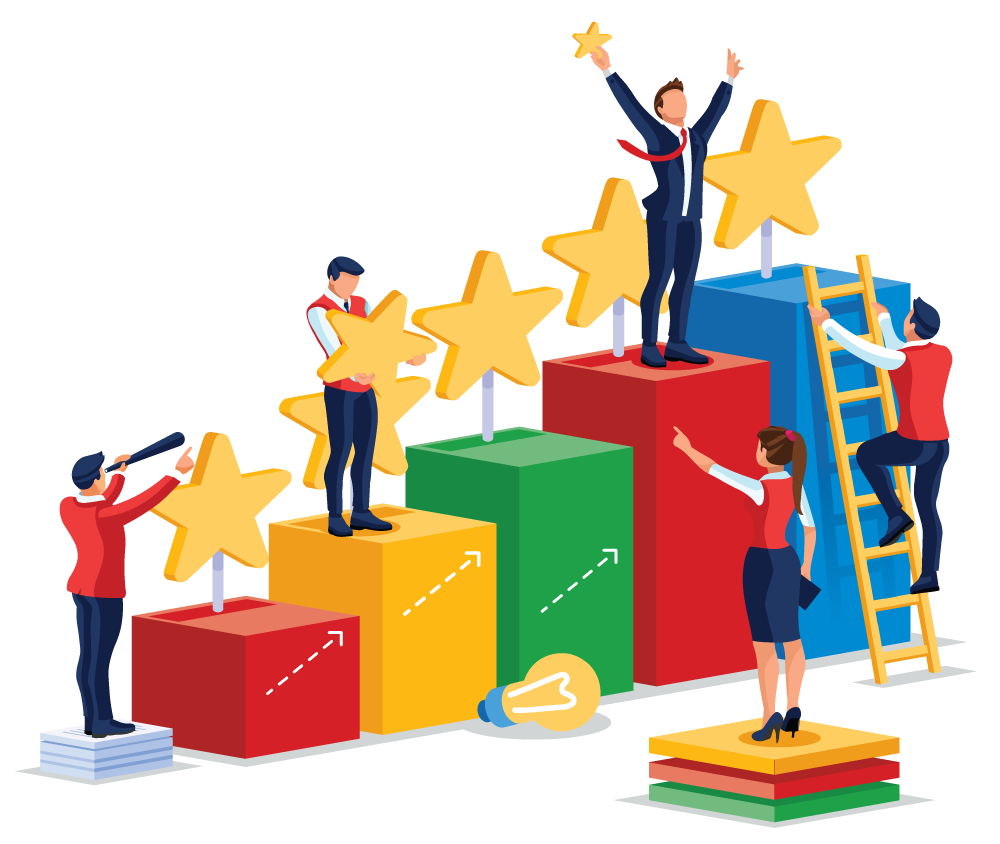 Our software implementation process ensures:
#1 Measure of our success
Evaluated by delivering business value
Plan for achieving the ROI
Measure for and monitor customer satisfaction
"Given the positive reputation of Accolade among other industry leaders, as well as Sopheon's growing in-market presence her is Asia, we believe that we made the right choice in partnering with the Prodex and Sopheon team to help us bring our new product and process innovation to market more quickly and efficiently than before."
"In choosing an Enterprise Innovation Management solution for Devondale Murray Goulburn there were two critical success factors. The first was selecting a software solution which is easy to use, has the depth of functionality to fulfil our emerging business requirements and is accessible in a modular, scalable format. The second was in choosing a consulting and implementation partner who could truly understand our business and support us through a strategic alliance which grows stronger over time. Through Prodex and Sopheon we have fulfilled both of these requirements in full."