Inspired

Empowered

Realised
Our passion is to optimise the return on your innovation investments through Systematic Innovation Governance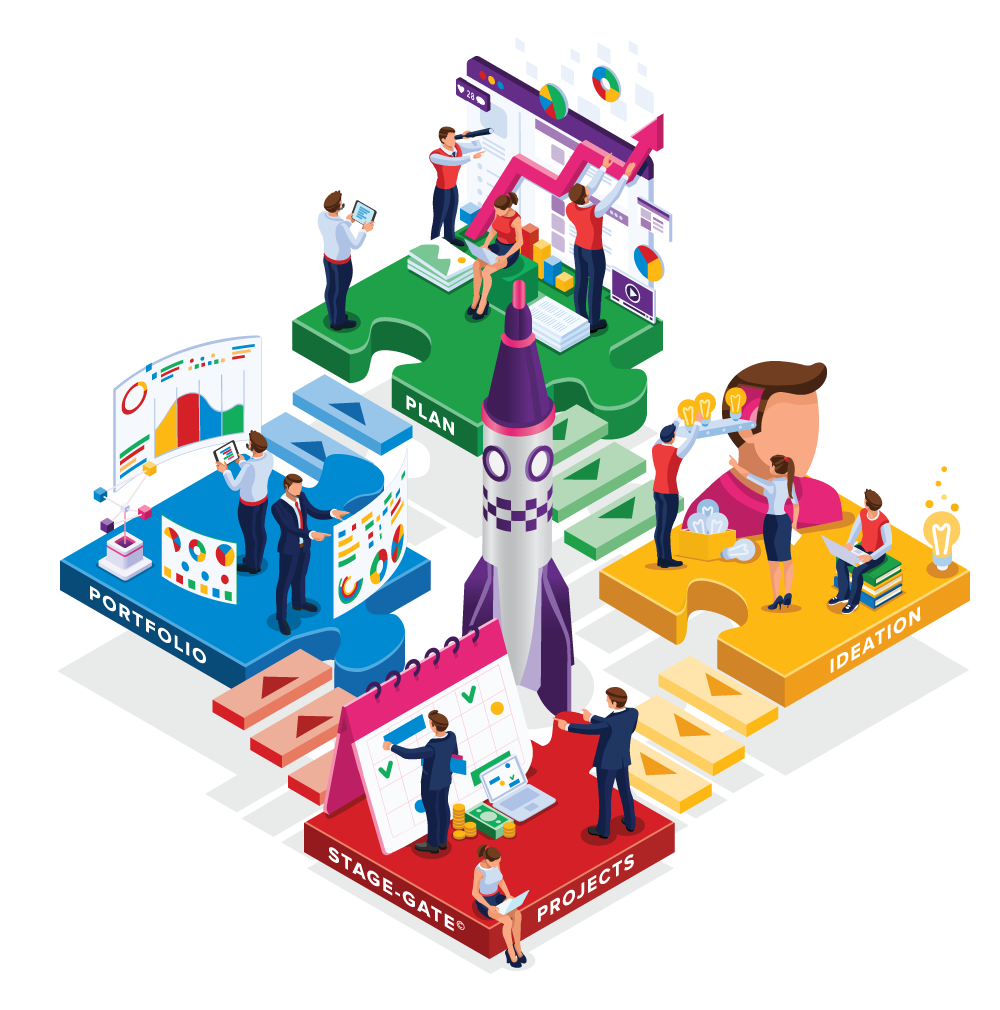 We are your

Innovation partners
Prodex Systems is a specialist provider of innovation Consulting, Training and Software services implementation which facilitate best practice management of new product development through Systematic Innovation Governance in Australia, New Zealand and South East Asia.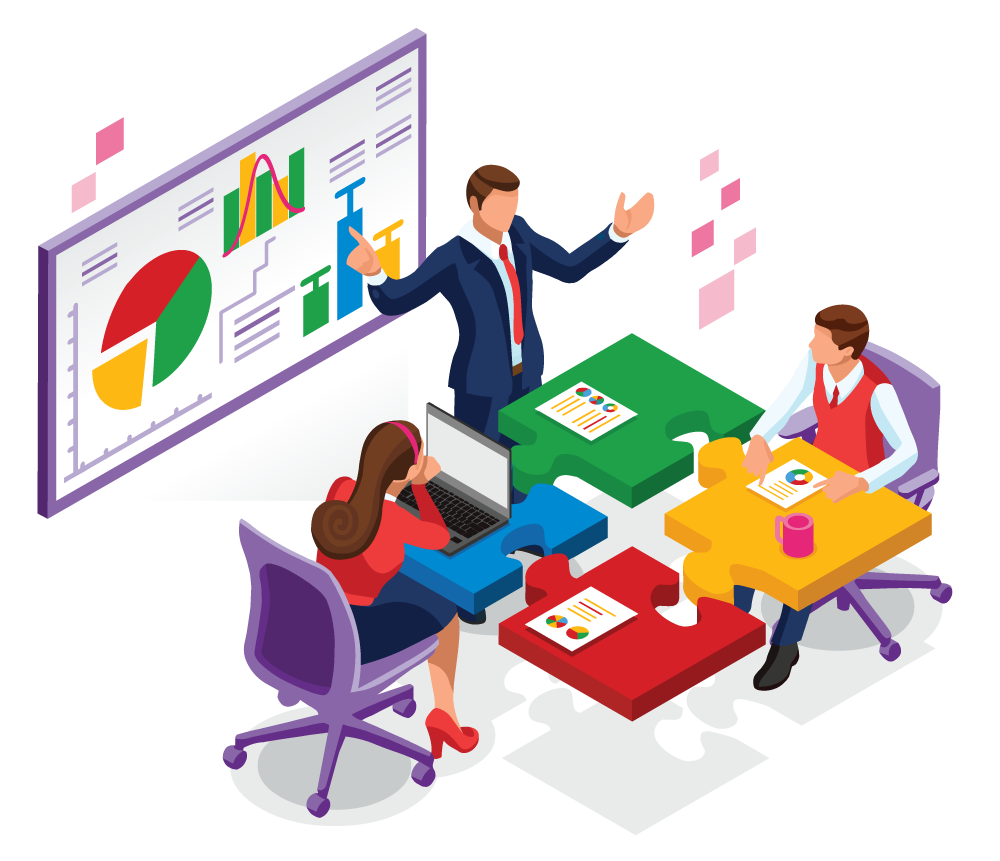 Prodex supports the definition of Strategy and Process, the training and empowerment of people and the implementation of technologies which drive Innovation success. We offer an integrated range of services which support our mission to enable excellence in New Product Innovation (NPI).
Prodex provides a range of customised and in-house training workshops to ensure your business is aligned with best practices in successful product development. We are also in partnership with some of the world's leading innovation academics & practitioners to offer innovation Masterclasses.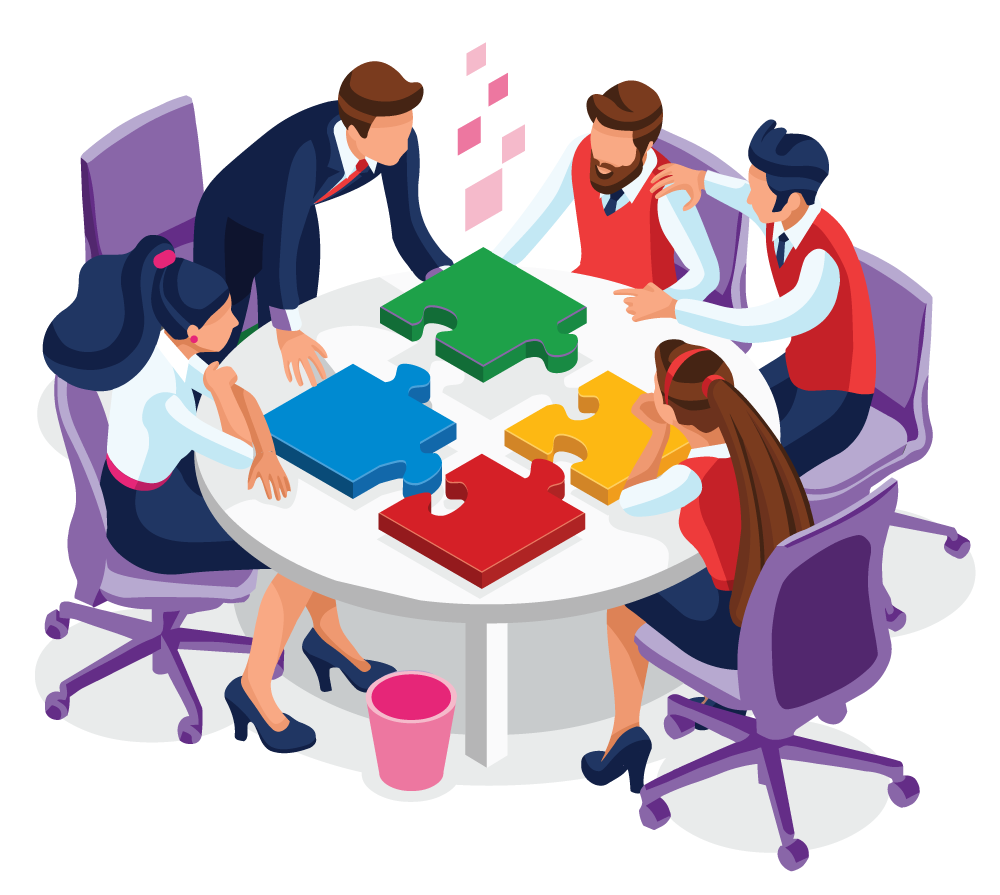 Prodex is the Australasian re-seller of the Accolade® product suite by Sopheon. The Accolade® software suite is the first in the industry to provide end-to-end support for strategic roadmapping, idea development, product portfolio management, and innovation process execution.
Making the transition
from average to best practice
Our innovation processes are world class and based on the most up to the minute best practice models and research from the top industry experts and academics and have been proven to increase your innovation portfolio's profitability.
Our consulting approach is closely aligned to the Dr Robert Cooper's, the "World's #1 Innovation Management Scholar" and creator of the Stage-Gate® Process. Prodex specialises in the best practice implementation of;
Process & Project Management
Portfolio Prioritisation
and Optimisation
Idea & Concept Development
Our passion as a specialist provider of Consulting Training and Software Implementation services is to optimise the return on your innovation investment which facilitates Systematic Innovation Governance.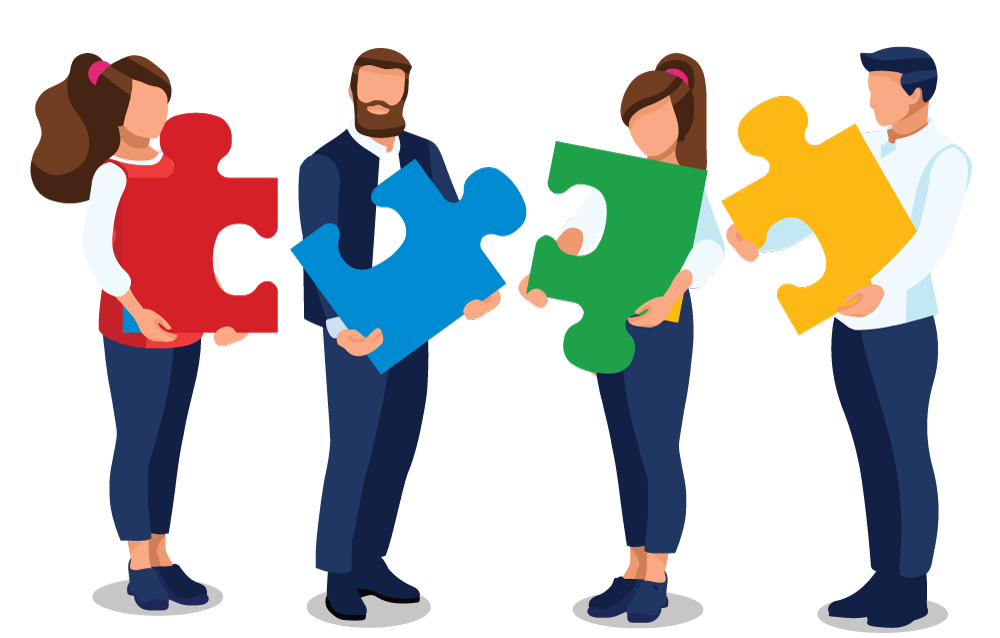 Prodex Systems focusses on supporting our clients in achieving Product Development Excellence. We work with senior management teams to foster and grow the overall organizations Innovation maturity development in a collaborative environment.
We see ourselves as part of your team in which we are just as motivated to create success, as your most high performing and valued employees.
Our satisfaction comes from being part of your success and being able to make a difference in your organisations future. We will become your innovation partner.
Excellence
We provide our clients with the highest standards of excellence on every project.
Professionalism
We work hard to ensure we deliver the highest standards for all our clients.
Expertise
We specialise in only the best practices in Systematic Innovation Governance
Strategic
We take a holistic view and align our actions to ensure the utmost benefit to you, our valued clients. 
Integrity
We always treat all those we work with, with honesty and respect.
Reliability
We do what we say we will do. Our word is our bond.
of Fortune 500 companies use Stage Gate®
increase on investment in new product innovation
Over 70% of Fortune 500 companies have adopted Stage Gate® methodologies for management of Innovation Projects. Our Systematic Innovation Governance model has demonstrated a 30% to 70% increase on the investment in new product innovation.
82%
of companies can't tell
whether their portfolio is
aligned with strategic targets
85%
make investment
decisions based on politics
rather than data
50%
of new products
miss profit targets
79%
of new product
developments miss
product launch date
94%
have a gap in alignment
between product development growth strategies
85%
lack feasibility and
risk data for Innovation
& NPD projects
74%
of innovation ideas
do not support
business strategies
79%
of businesses
have too few high
value ideas
Our framework identifies key drivers and capabilities, most innovative and successful companies use to make better, quicker decisions to enable speed to market and increased agility. 
Increase Portfolio
Value by 75-100%
Align and optimize product portfolios with strategic targets
Reduce Time to
Market by 15-30%
Meet product launch dates, secure competitive advantage and improve profit margins
Increase Product/Initiative
Success by up to 50%
Focus on the right projects at the right time to see success rates skyrocket
Reduce Costs by
10-20%
Optimally drive cost takeout initiatives to achieve financial and strategic goals
Prodex Innovation
Maturity Assessment
Prodex has developed an Innovation Maturity Model to aid benchmarking and improve innovation management capabilities.
A maturity assessment provides a benchmark of current capabilities and creates a map of our customers "maturity journey".
Highlights
strengths and weaknesses
in your innovation capabilities, and adoption depth and breadth.
Identify and
prioritise areas
you might want to address first to improve your innovation performance.
Gives you a clearer understanding of how Prodex can most quickly
deliver value
and a return on investment
We work with leading businesses who have prioritised growth through innovation. We support and enhance their innovation capabilities and maturity, thereby increasing the effectiveness of their product portfolios.


"Given the positive reputation of Accolade among other industry leaders, as well as Sopheon's growing in-market presence her is Asia, we believe that we made the right choice in partnering with the Prodex and Sopheon team to help us bring our new product and process innovation to market more quickly and efficiently than before."
"Very experienced facilitators with real and vast knowledge of the Innovation process / challenges and opportunities. Very practical and implementable solution. Understand the human aspect of the issues."
"Appreciate your rich experience and sharing from different organisation situations and stages of maturity."
"In choosing an Enterprise Innovation Management solution for Devondale Murray Goulburn there were two critical success factors. The first was selecting a software solution which is easy to use, has the depth of functionality to fulfil our emerging business requirements and is accessible in a modular, scalable format. The second was in choosing a consulting and implementation partner who could truly understand our business and support us through a strategic alliance which grows stronger over time. Through Prodex and Sopheon we have fulfilled both of these requirements in full."
"I have been working with Stage Gate processes since I joined Pepsico 7 years ago. So what an honour it was to be part of this training, deeply understanding more about the processes and innovation portfolio management."
"Thought provoking content delivered in an interesting way. Came into the event looking for areas of improvement and left with some clear actionable improvements to discuss with senior management. Great use of real life examples. Excellent."
We have a dedicated team, led by Managing Director and Senior Innovation Consultant Gerard Ryan. Prodex's integrated service model is aligned with global best practices and is delivered in partnership with world leading consultants and solution providers including Dr Robert Cooper, "Winning at New Products" and Dr Irene Petrick "Intel & Industry 4.0"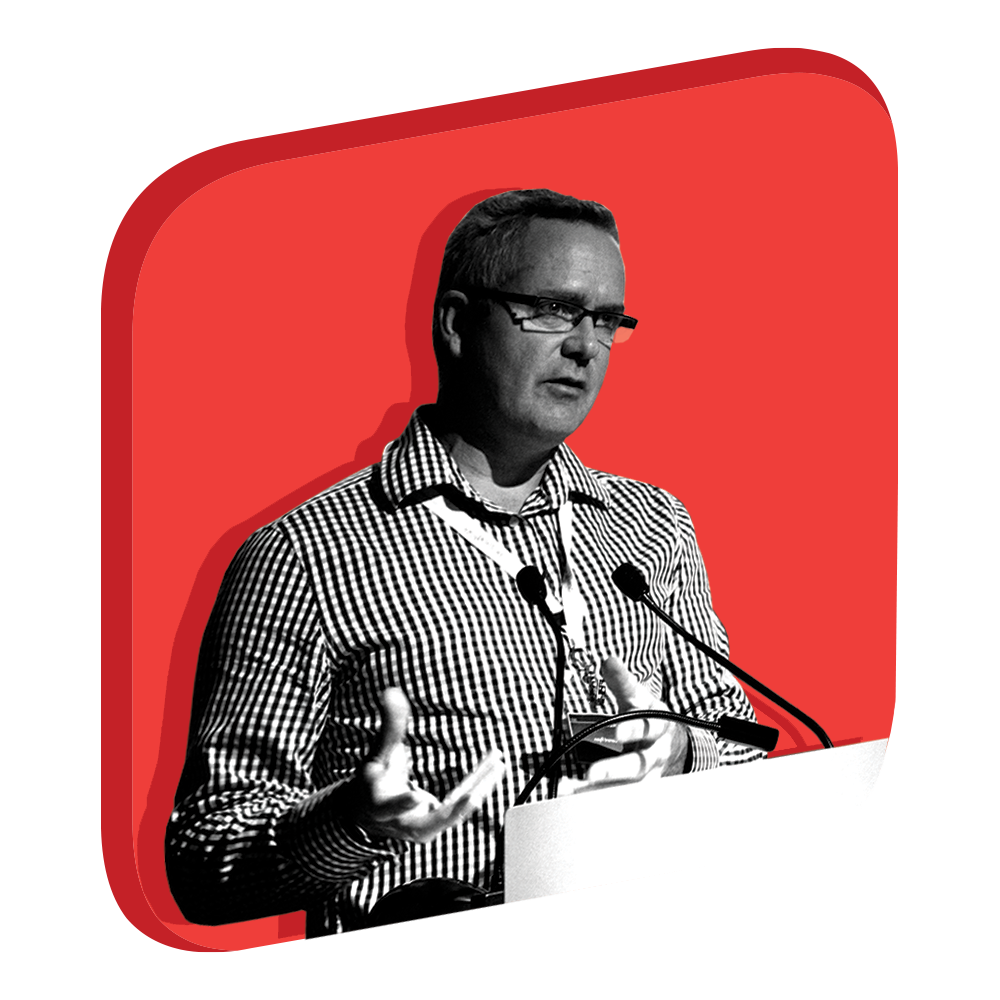 Gerard Ryan is Managing Director and Principal Consultant of Prodex Systems Australasia.
Gerard is also the Prodex's Senior Innovation Consultant, Trainer and experienced keynote speaker in Systematic Innovation Governance models.
For the last 15 years, Prodex has focused on inspiring and empowering businesses to implement innovation systems to grow their businesses and bring best new practices to his clients throughout the Australia, New Zealand and South East Asia.
Gerard is passionate about bringing leading best practices to Prodex clients and building long-term relationships. In addition to this, Gerard consults with and coaches' executive teams and their leaders to transform businesses through the implementation of Systematic Innovation Governance.