Business Transformation requires a strategic shift from the existing portfolio to a new portfolio of capabilities, products and services.
With over 25 years in new technology planning, management and product development, Irene Petrick has become one of the World's most renowned roadmapping experts.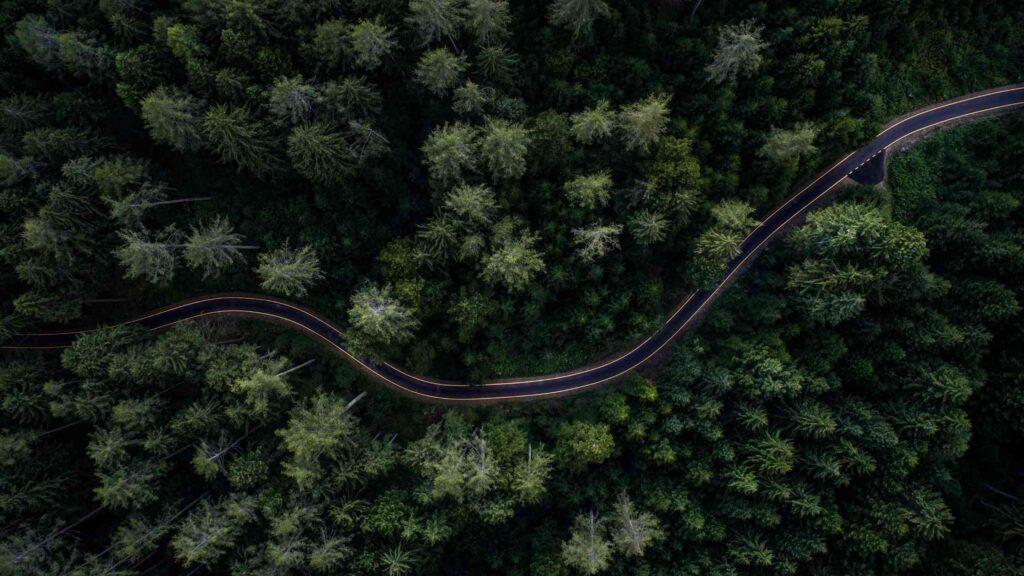 Do you wish you could project your business outcomes with precision into the future? Can you see the horizons ahead of you with clarity and what you need to do now to prepare for the next horizon?